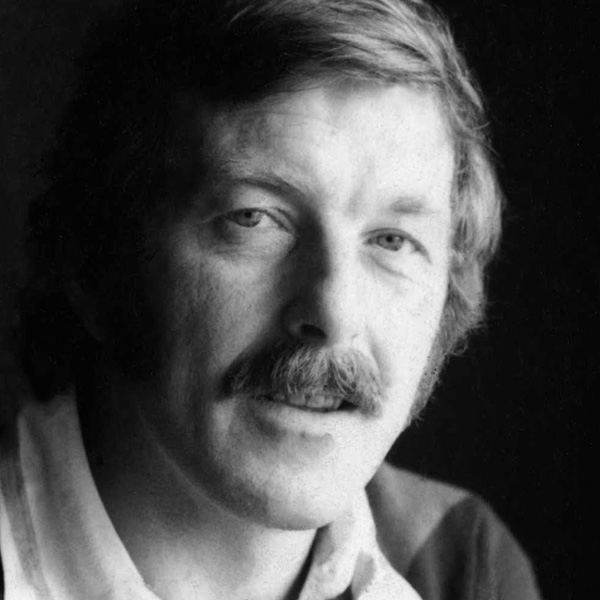 Peter Brüchmann (1932 – 2016)
1949 Fotolehre bei der Portraitfotografin Lotte Söhring. Danach Volontariat bei der Deutschen Presseagentur. 1956 angestellter Fotograf bei der dpa. Erste größere Bildveröffentlichungen in der von Willy Fleckhaus gestalteten Jugendzeitschrift Aufwärts. 1958 Bildreporter für die Berliner Redaktion der Zeitschrift Constanze sowie tätig für Schöner Wohnen, Stern und Brigitte. 1961 Dokumentation des Beatles-Besuchs im Top Ten Club in Hamburg. 1963 wechselt Peter Brüchmann zu Bild am Sonntag. 1964 Bildjournalist für die Zeitschrift Revue. 1966 Redaktionsfotograf bei der Quick. Freiberuflich fotografiert Peter Brüchmann auch für Freundin, Lui sowie twen und Playboy.
1949 photo training with the portrait photographer Lotte Söhring. Afterwards traineeship at the German Press Agency. 1956 employed as photographer at 'dpa'. First major picture publications at Willy Fleckhaus-designed youth magazine 'Aufwärts'. 1958 photo journalist for the Berlin-based editorship of 'Constanze'- magazine, as well active for 'Schöner Wohnen', 'Stern' and 'Brigitte'. 1961 documentation of the Beatles' visit to the Top Ten Club in Hamburg. 1963 Peter Brüchmann switches to 'Bild am Sonntag'. 1964 photo journalist for 'Revue'-magazine. 1966 editorial photographer at 'Quick'. As a freelancer Peter Brüchmann also photographs for 'Girlfriend', 'Lui', 'twen' and 'Playboy'.