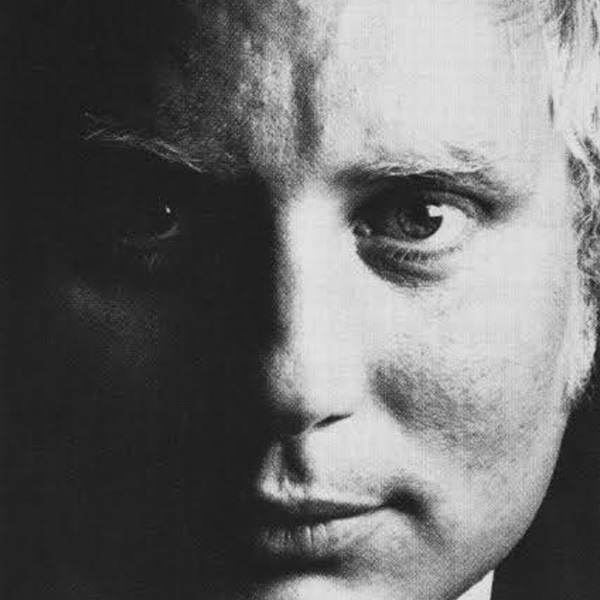 Kurt Will (1935 – 2008)
1953 Fotolabor des Stern. 1959 Fotograf und Fotoreporter beim Stern. 1960 erste große Fotoreportage über Lilian Harvey. 1962 bei Edith Piaf in Paris. Kurt Will macht Bilder der letzten Auftritte im Pariser Olympiatheater. 1963 bis 1972 viele Fotoreportagen und zahllose Titelbilder für den Stern. 1973 Besuch auf Zarah Leanders Landgut in Schweden. 1974 machen Kurt Will und sein Redakteur eine Reportage über die Hamburger Szene. Otto Waalkes und Udo Lindenberg werden daraufhin berühmt. 1976 fotografiert Kurt Will den fast vergessenen Wolfgang Neuss in Berlin. 1981 fotografiert Kurt Will Jack Nicholson und Donovan in London. 1984 Aufnahmen von Barbara Streisand und Leonard Cohen in Hamburg und Paris. 1993 Abschied vom Stern nach 40 Berufsjahren. 1994 bis 2006 Buchprojekte und Ausstellungen.
1953 photo lab at 'Stern'. 1959 photographer and photo journalist for 'Stern'. 1960 first big photo reportage about Lilian Harvey. 1962 with Edith Piaf in Paris. Kurt Will takes pictures of her last performances in the Paris Olympiahall. 1963 to 1972 many photo reportages and countless cover pictures for 'Stern'. 1973 visit at Zarah Leanders estate in Sweden. 1974 Kurt Will and his editor make a reportage about the Hamburg scene. As a result Otto Waalkes and Udo Lindenberg become famous. 1976 Kurt Will photographs the almost forgotten Wolfgang Neuss in Berlin. 1981 Kurt Will photographs Jack Nicholson and Donovan in London. 1984 photographs of Barbara Streisand and Leonard Cohen in Hamburg and Paris. 1993 farewell from 'Stern' after 40 years of work. 1994 to 2006 book projects and exhibitions.